Our Real Deal Deep Cleaning (R.D.D.C) is recommended for first time customer, or if it has been a while since the last time you have had your house cleaned. This service is also useful before or after the holiday season or social events. First time house cleanings can take anywhere from 5 to 8 hours depending on the size of your home and the level of buildup present. This gives the opportunity to address areas of the house that may have been neglected for a while. It's only one way to get that deep clean you need and that's to SCRUB HARD! And that's just what our Real Deal Pros gives our clients a Traditional Quality Clean. It's not clean till it's squeaky clean!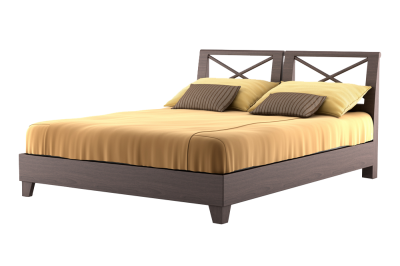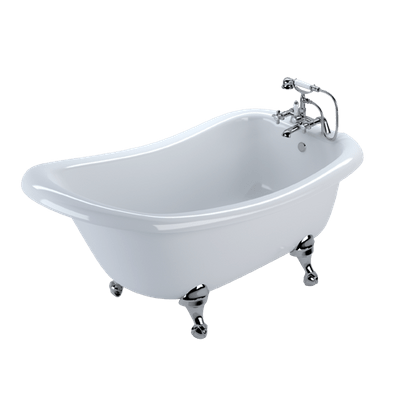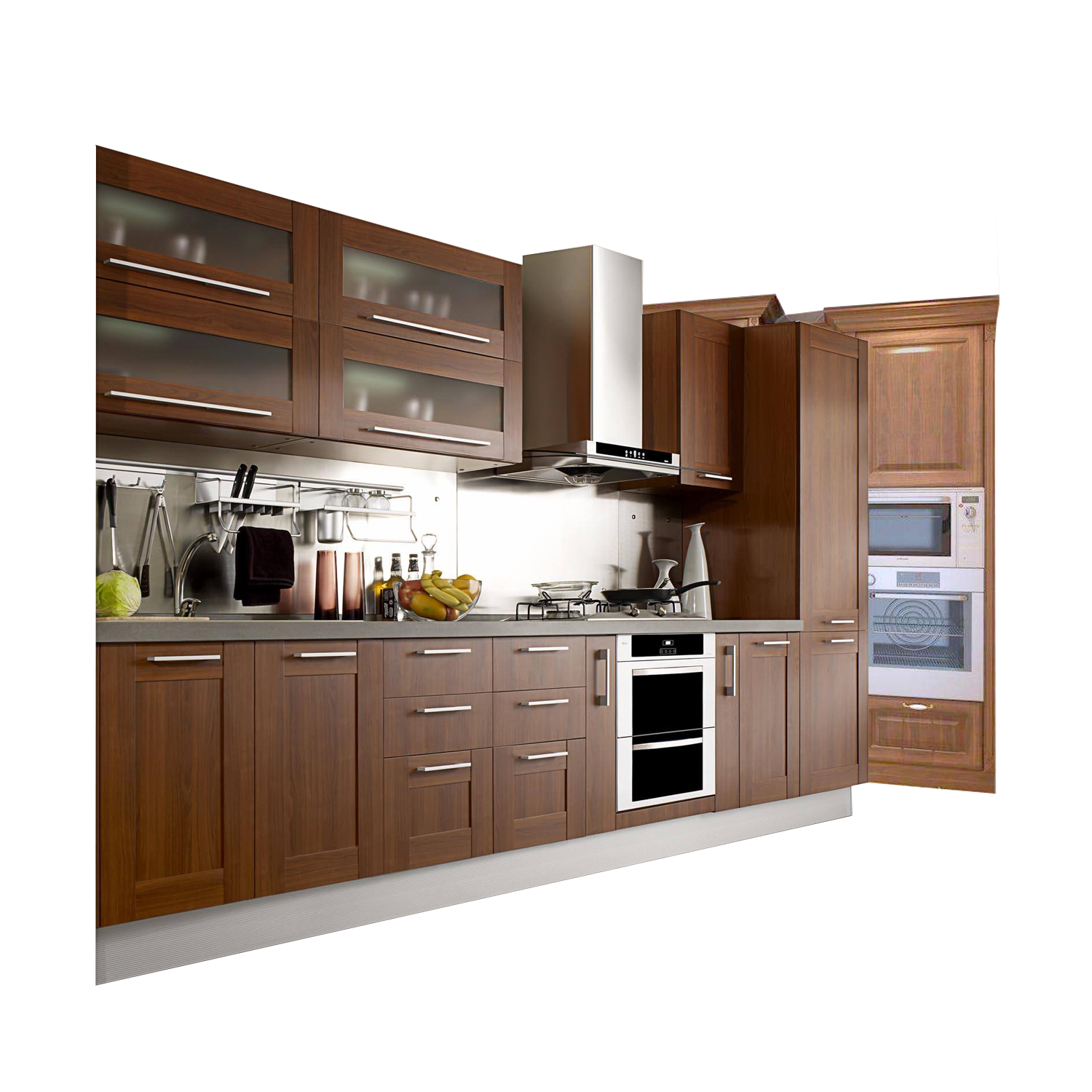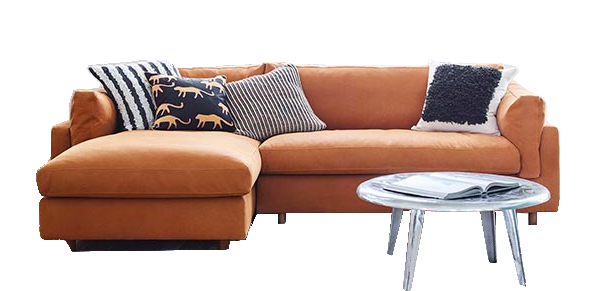 You will happily appreciate the time and effort you can save with our Traditional Quality Cleaning around to help you any time. Our professionals even bring their own high quality supplies to thoroughly clean your condo, office, apartment, or home. Expect a heavy duty cleaning from every corner, top, and bottom leaving no nook for a better and cleaner look!
Experience A Real Deal Clean Today!
Experience A Real Deal Clean Today!