Book Your First R.D.C. Today!
Real Deal Cleaning (R.D.C.) strives to make life easier for our residential customers by providing a full line of professional cleaning services with a 100% Satisfaction Guarantee. Our Signature Real Deal Clean is a Traditional Quality Cleaning, recommended for our recurring Residential Customer. Providing them with a consistent and reliable service, satisfying a great number of our customer's cleaning needs. R.D.C. strives to be a widely recognized, trusted, and a respected brand in the cleaning industry.
Our goal is to provide you with "A Traditional Quality Clean" on a weekly, bi-weekly, or monthly basis and to customize our cleaning plans to fit your needs and your budget. Making your weekend A Real Fun-Time with your loved ones or your favorite hobbies. Below you will find our Real Deal Checklist for our Real Deal Cleaning. Everything can be customized for each cleaning depending on your needs.
Furniture and picture frames dusted

Carpets and Rugs vacuumed

Hard floors swept & mopped


Accessible areas under beds vacuumed/mopped

Mirrors and glass furniture polished

General straightening of rooms

Cobwebs removed

Making of Beds with Fresh Linens (R.D.C. Extra)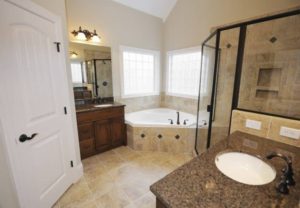 -Bathtub and Shower scrub cleaned and sanitized
-Shower doors cleaned and disinfected
-Toilets cleaned and disinfected inside and out
-Sinks cleaned disinfected and polished
-Mirrors cleaned and polished
-Floors swept and mopped
-General straightening
-Reline waste baskets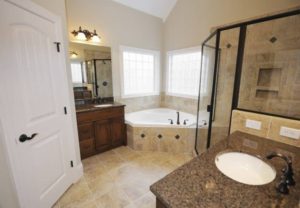 -Counter-tops and back-splashes cleaned
-Outside of small appliances cleaned
-Exterior of appliance cleaned
-Stove Top cleaned and disinfected
-Sinks cleaned, disinfected and polished
-Floors swept and mopped
-Reline waste baskets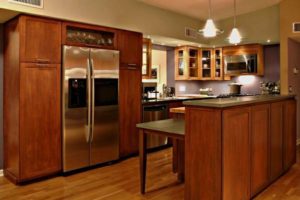 -All furniture and knick knacks dusted
-Hardwood/Tile floors cleaned and disinfected
-Carpeted areas vacuumed
-Furniture cleaned and polished
-General straightening of room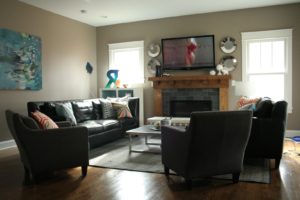 Sign up for our Newsletter and receive an Instant Coupon (3Hr. for $65.00) for your first cleaning.